A new report suggests these are the best 10 jobs to prevail for the future. What makes each of these jobs the best overall, depends on a few factors that studies have shown are comprised of pay, demand, and a continual high rise of (mostly) technological use. Some of these occupations can already be found in a higher demand while others have yet to appear.
When choosing a career path and looking ahead with the next few years in mind, our statistical research has shown that roles in the information and technology field have doubled, as well as a growing need for project and person management. Here are 10 of the jobs having some of the best long-term potential.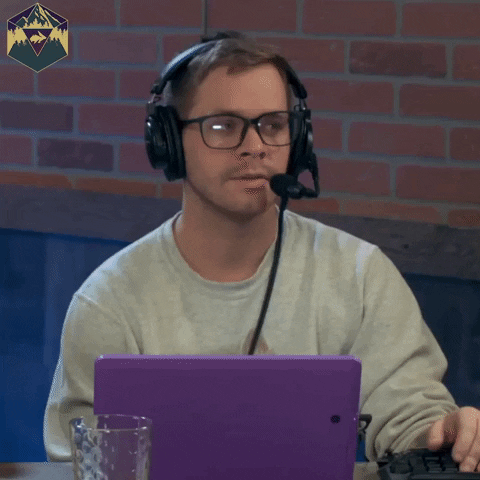 Data Analyst
There are a variety of different types of analyst fields and with the constant influx of digitized information, data analysts are needed in many different types of growing companies.
A data analyst can make up to 150k per year depending on the seniority and experience one has in the role. While being any type of analyst will be a fruitful path, there are many more opportunities and varying transitionary roles to being a data analyst.
Mobile App Developer
One of the more popular jobs of the present and the future, a Mobile Application Developer is a fairly new position since the era of the Internet first appeared. App Developers have a range of pay depending if the job is freelance or company based. Most Application Developers working under a company will make between 50k – 140k per year.
Digital Marketing Manager
A Digital Marketer is responsible for the look and feel of a website much like a UX Designer. This position requires gathering traffic, collecting data and analytics, and optimizing website functionality. As our digital world grows, companies and small businesses alike have found a constant need to fill this specific role to maintain an online brand and presence. A Digital Marketing Manager can make between 50k – 220k depending on the seniority of the role.
IT Specialist
An IT Specialist is an expert in technology and information. Most responsibilities will be analyzing and troubleshooting computer errors and bugs, updating and upgrading software, installing various programs, and assisting others with any technical errors. The average pay for an IT Specialist is 51k
IT Security Specialist
While an IT specialist is a similar role, an IT specialist is a general troubleshooting role unlike the counterpart of an IT Security Specialist. The demand for an IT Security Specialist will make more due to the rise of compromised data breeches in large scale companies and the special training required of this position. The annual average salary for this position is 70k.
Operations Manager
There will always be a steady demand for Operations Managers to oversee the management process, team meetings, implementing designs and planning, business and colleague performance, and overall business strategies. An MBA degree or equivalent experience is required for this position and there are currently 205,000 job openings. The average salary of an Operations Manager will range from 68k – 200k.
Nurse Practitioner
The medical field is a great career path with potential to earn in the higher six digits due to specific needs, degrees, and years of training. Anyone with a nursing background can secure a degree in specialized practices such as Physician's Assistants and Certified Nurse Anesthetists (CRNA). There will always be a high demand for healthcare especially for the future, and the average salary of a Nurse Practitioner is 85k.
Software Developer
There are currently over one million job openings for Software Developers! Whether expanding on to existing programs or creating new ones altogether, this role is definitely suitable for the foreseeable future. Most companies will require a bachelor's degree and some programming knowledge with common languages like Java, Python, or C++. The average salary for this position is 100k.
Biomedical Engineer
For those who are ambitious, becoming a biomedical engineer requires a bachelor's or graduate degree and an aptitude for discovering new technology to assist doctors with everyday equipment. The salary of a Biomedical Engineer is between 55k – 150k.
Litigation Support Analyst
Similar to an IT Specialist, a Litigation Support Analyst will build, maintain, and troubleshoot databases containing legal documents and assigned cases. A Litigation Support Analysts may also assist legal cases or other case-related support work. An ABA Paralegal degree or Associates degree is required for an entry level position. The average salary of a Litigation Support Analyst is 50k.
If any of these positions call to you, speak with one of our consultants at XL Pro Staffing and Consulting today!
XL Pro Staffing and Consulting
13740 Midway Road #706
Farmer's Branch, Texas 75244
(972) 851-7248