The world finds itself a common enemy and dark times have surrounded us all due to a pandemic known as coronavirus. Too many people have lost their lives, made insensitive jokes, and overworked themselves. However, it is important to use this time of solitude to become a more positive and more productive person to better our communities and better ourselves! XL Pro has tips to stay focused, motivated, and productive while working from home.
Each year there is a rise in employees working from home and FlexJobs says, "FlexJobs' annual survey found that 65% of respondents are more productive in their home office than at a traditional workplace." https://www.flexjobs.com/blog/post/remote-work-statistics/. But, here is what you need to know to actually BE more productive:
"When I work from home, I wake up, put on a pot of coffee, and start working immediately — much earlier normal working hours. I only start making breakfast once I've hit a wall or need a break. I'm a morning person and find I can get a ton done in the early morning hours, so this works really well for me."
Getting ready for work – Although you may be working from home, it is important to keep your brain active as if you were leaving your house. Avoid working from your bed or in your pajamas. Get ready as if it were a normal day. This will help maintain a sense of continual productivity because you are ready to go!
Video calls – A great way to connect with everyone without being in the office. Collaboration will be just as easy as it would normally be one on one and it will show your office that you care. Here are some great apps to use:
Pro-activity – In order to maintain a sense of connection and community it is important to reach out frequently, especially if you do not normally work from home. This sets a positive message for all of your co-workers and lets them know where you are and that you are capable and responsible if tasked to work from home. Go above and beyond by doing more than you would normally in an office environment to be ahead and set good habits.
Schedules – Having a normal work schedule can increase consistency and productivity because this is the time you are used to working. If you have set hours that match your co-workers this will also help you have a sense of strict "work time" and accountability. Even waking up earlier can be helpful if you need more time in your afternoons.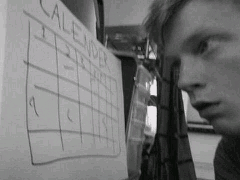 Cleaning – Decluttering your house can reduce stress and create a good environment for yourself. Clean house equals clean mind and clean workspace! Especially during a virus outbreak, cleaning can only be beneficial. So, pick a nice office space for yourself in your home and enjoy some coffee!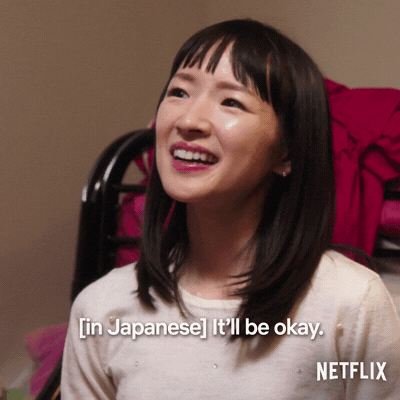 Taking Breaks – If you have the opportunity to be at home while working, take advantage of the time you have to walk around outside, get your circulation flowing, and breathe in creative new ideas! Studies have proven that longer breaks show to increase productivity by at least ten minutes more. Use this time to make positive impacts, impress others with your skills, and becoming innovative!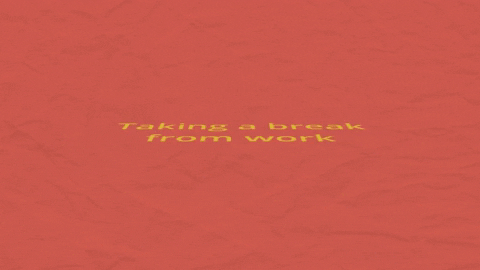 Extra Time – If you find yourself with extra time, prepare yourself for the next workday (Even if it is at home). Check out these productive ideas to give yourself extra time every morning, feel good about life, and boost your serotonin levels by staying busy and having a sense of purposefulness in and out of work life:
Meal prep
Do your laundry!
Clean/declutter
Find a new hobby
Master a skill
Work-out at home
Off hours – Once you are officially off of work take the time to log off and shut down while giving yourself a key phrase like "I'm done." It might be difficult having your office at home and staying away from work – if you are a workaholic! Burn-outs can happen quickly if you spend too much time on work in one day. Life and work balance are important to your own health and productivity. Take some time to wrap up and communicate to your co-workers if you have to.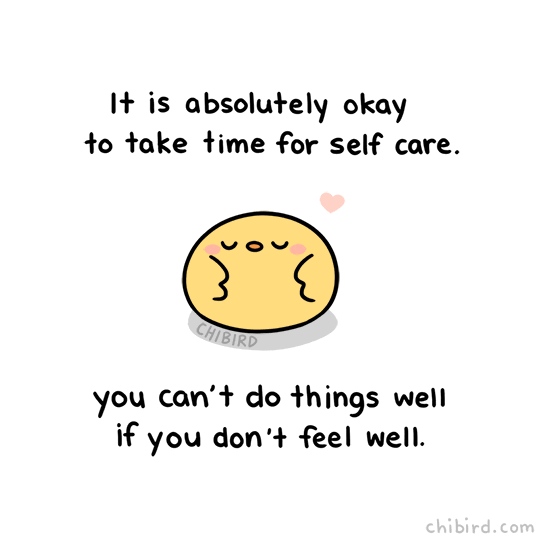 All of these tips will help you achieve better habits, become more positive, and create a better work life (especially if you are returning to work). If your end goal is to work from home permanently, taking these steps can help you succeed! Check out more tips on success here: https://xlproconsulting.com/how-to-step-into-2020-like-a-boss-xl-pro-staffing-edition/