We have all had the opportunity to familiarize ourselves with a new term called "social distancing". For those unfamiliar with the term, this is the act of physically staying away from other people in order to contain a risk of a growing disease. Among all of the articles about COVID-19 (Coronavirus), one thing has stuck out to XL Pro: How has a good chunk of the working class been okay with isolation tactics while others in specific industries have no options except to work? And how can we all pitch in to help our friends, family members, or maybe even strangers who are in industries like service and hospitality? We need to do so much more than secure our own safety in times of need when and where we are able.
 "I'm acutely aware what it means if someone loses even one shift. If you're making $7 an hour and you're not going to get $56, that screws up a lot of stuff." – Shea Serrano https://www.nytimes.com/2020/03/18/learning/how-can-we-help-one-another-during-the-coronavirus-outbreak.html (Engle)
The question remains, how can we help if we are social distancing for the safety of ourselves and family? Here are a few tips and groups you can connect with:
STEP 1
Donating – There are many people who still need food, but fewer and fewer people are donating to places like food banks, local charities, and shelters due to social distancing. Hospitals are running out of supplies as well, so any and all donations can further lead to swift recoveries and fewer incidents for the future. If you are someone who has little to no health problems and living on your own, you can definitely make a huge impact to the people who need your help! Even if none of these apply to you, there are many online options to choose from without going outside! See how you can help: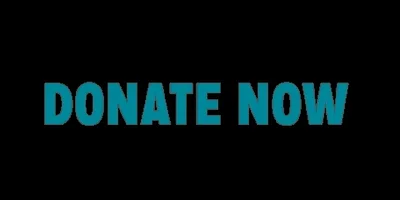 STEP 2
Community – This involves planning to stay in touch from a distance. Checking on your neighbors, friends, or family members to see how you are able to help from a distance can mean the world, especially for someone who is at a higher risk. Some examples are:
Doing a grocery run for higher risk people such as the elderly
Calling on the ones you love. Let them know that they are in your thoughts.
Reach out with your neighborhood groups and local community organizations to find out what efforts you can make to help.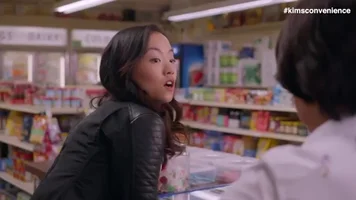 STEP 3
Stay Informed – Watch your local news and make sure that what articles you are reading have been fact-checked. There is a lot of social media news that can be confusing, but the best thing you can do is to double check that you have the right information so you can be prepared for upcoming situations.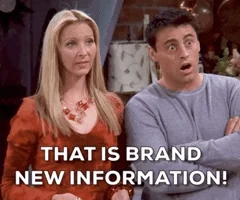 STEP 4
Stop Shopping – If you or someone you know is hoarding food and toilet paper like a dragon, please inform them that they are only adding on to the rising panic and shortages. Avoid any products labeled with WIC (Women Infants & Children). This is a federal assistance program for people who use food stamps. If those items are sold out then people on food stamps are unable to get the essentials that they need. While it is okay to get what you need for a while, stocking up for over a month is OPPOSITE of productive! Prioritize what is essential.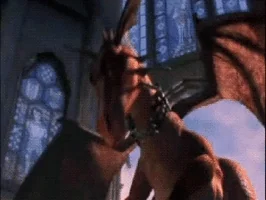 Remember to stay safe and be kind. This is how you can help the world because it will not fix itself before more fatalities will happen. You can choose to be apart of the success!