Whether you are a company seeking employees or you are an employee seeking a company, you both have one thing in common: You will both seek a happy [work environment or hire] that matches your personality.
XL Pro specializes in client to employee relations exactly like a matchmaker. This process is especially important to us because each hire will be different, and we care to ensure our employees will not burnout quickly due to a mismatched job or a mismatch hire. This isn't good for employees or companies and it is easily preventable by carefully listening to both parties needs. This blog is for all of the bosses, entrepreneurs, staffing firms, and big franchises out there who take the time to carefully listen to all employee needs even if there are over 500! We are here to tell you the secret to a happy work culture is simpler than you might initially think! Follow and work to implement these steps to create the best work culture for everyone.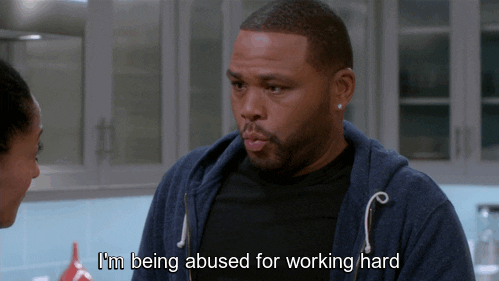 Statistics – Let's start with the new year 2020 basic percentages of employee loyalty and why your employees are going to be your best asset:
Companies in the U.S lose over ten billion dollars per year to employee turnover rates due to unhappy employees!  
A few studies have proven that companies with highly motivated employees show a boost of at least 20% more profit rates due to raised customer service satisfaction of 89%!
Having a great first impression and orientation can create a positive experience for your new team members. This method alone can increase employee retention up to 82%.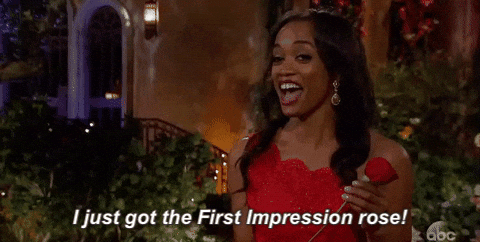 Ergonomic offices – How amazing would a small change like stand-up desks be for your employees? Or even taking the extra step to be sure that every employee has an adjustable workspace for overall health. For example, wrist protective keyboard and mouse, proper chair and desk height, and adjustable monitor(s).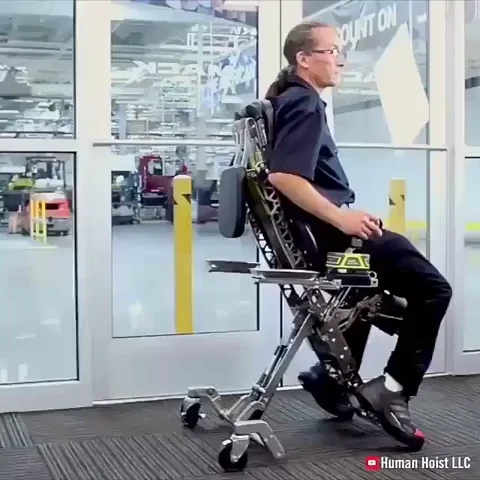 Access to amenities – We all love good work perks, food, and small bonuses like access to fitness centers, coupons to nearby businesses, bus/train transportation, and cafeterias. Having a business that allows a few of these items could drastically change employee retention, even for employers!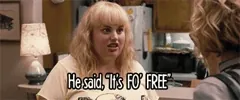 Employee Health – Company insurance plans and benefits are always something an employee will look out for and this is a HUGE thing to consider if you want loyal staff! Companies are NOT required to include health benefits, but it is well worth it to invest in your employees. Holidays are also super important to almost every employee AND employer. If a business is unable to let employees have a holiday off here and there not many people will want to work for that business depending on other factors as well. We all need a break between the work life!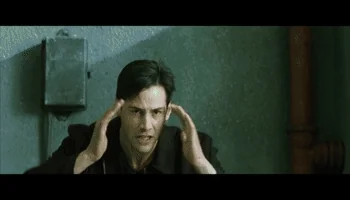 Management – If the business as a whole is a heart, then the management is the veins that keep the blood pumping in each and every direction. If one vein fails to produce what is necessary, it causes the heart to collapse. So be an exceptional manager and check out this blog with extra tips on why employees quit: https://xlproconsulting.com/importance-of-work-culture-and-how-it-should-affect-you/
Creates safe work culture for employees – If a company or management cannot ensure a safe space for employees to work then there will be little to no business. No employee or staffing firm will want to work with a company that takes dangerous risks that allow employee hazards to occur often. This can include missing safety equipment, lack of safety protocol handouts, proper orientations, and employee conflicts that do not get resolved.
Acknowledgement and inclusion – One of the most valuable things a company can do for their employees is to acknowledge their efforts and names, and celebrate birthdays, holidays, and accomplishments. This creates a sense of belonging within your company. When employees feel like they have been taken care of, more than likely they will return the favor and take care of your business to the best of their ability because they are happy. Even Richard Branson has said this: "Take care of your employees and they'll take care of your business. It is as simple as that. Healthy engaged employees are your top competitive advantage."
Role model – Management will always be role models and examples to employees. It is YOUR job to make sure you are a good example by properly training employees and maintaining expectations, praising and encouraging where you can, and providing equal opportunities to everyone. The more engagement you can create as a leader, the better!
Pay – Is there opportunity to grow if that is what your employee is seeking? Are there annual performance reviews? Does your company offer bonuses or employee packages of any kind? These are all DETRIMENTAL questions to ask yourself when considering employee retention.
Orientation – Every new employee from day one should be prepared with things they might need and proper guidance. Without an initial introduction, supplies, and training how can you expect success? First impressions are SUPER important and will determine employee retention.
Consistency – Managerial consistency can have a huge impact on your company retention as a whole. Your managers are your champions designated to make sure everything is running smoothly. Some of these things might include company resources for your employees, managerial accountability consistency, and employee programs like mentorships and activities.
Make sure your employees are always being taken care of by going over all of these steps and chose XL Pro Staffing & Consulting for your next hire or simply to help and consult.